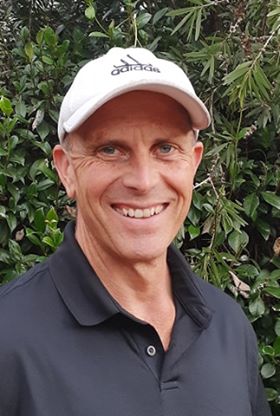 Craig – Founder & Head Trainer
I have been part of the Health and Fitness industry since 2005, and have recently celebrated 12 years as a personal trainer and business owner. During this time, I have coached and mentored a wide range of clients of all ages and abilities, from young children, mums and dads, through to accomplished and high achieving athletes.
I have helped countless members of the local and wider community build a healthier and happier lifestyle and reach their health an fitness goal by inspiring, motivating, and mentoring them.
I am so blessed that my profession is not just a job but also my passion. I believe that if a trainer is not testing the physical and mental limits, he or she is not doing a good enough job with them, members should be challenged to reach their maximum mental and physical condition.
I believe my clients keep coming back not because of my physical capacity but because they believe in my capacity to develop theirs. I aspire to help all of my clients reach their absolute potential.
 See you at the Park!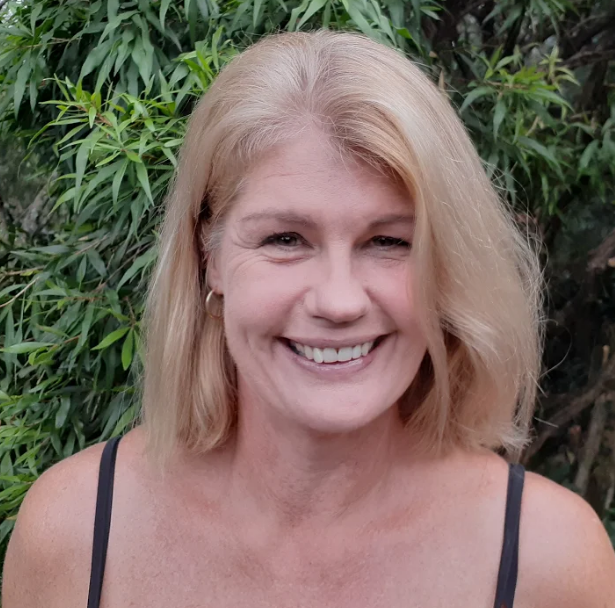 Bronlyne – Founder & Trainer
In 2008 I was given the opportunity to establish and develop an outdoor fitness business. I assisted from the sidelines, and managed customer service, accounts, and marketing.
I care about our clients, and there nothing more important to me than helping somebody go through an experience that makes them happy, confident, and strong. I want to be there to encourage positive change within people, help them to discover the benefit of training and exercise.
I have been instructing outdoor training since 2014 when I acquired my Certificate III and IV in Fitness. I have really enjoyed watching the community grow around our business, seeing the support and friendships that grow around the outdoor training for me is so rewarding.
Once you start at Acceler8 Fitness you too will love the group spirit and enjoy the freedom of training outdoors. Let me help you to achieve your goals, together with commitment and hard work.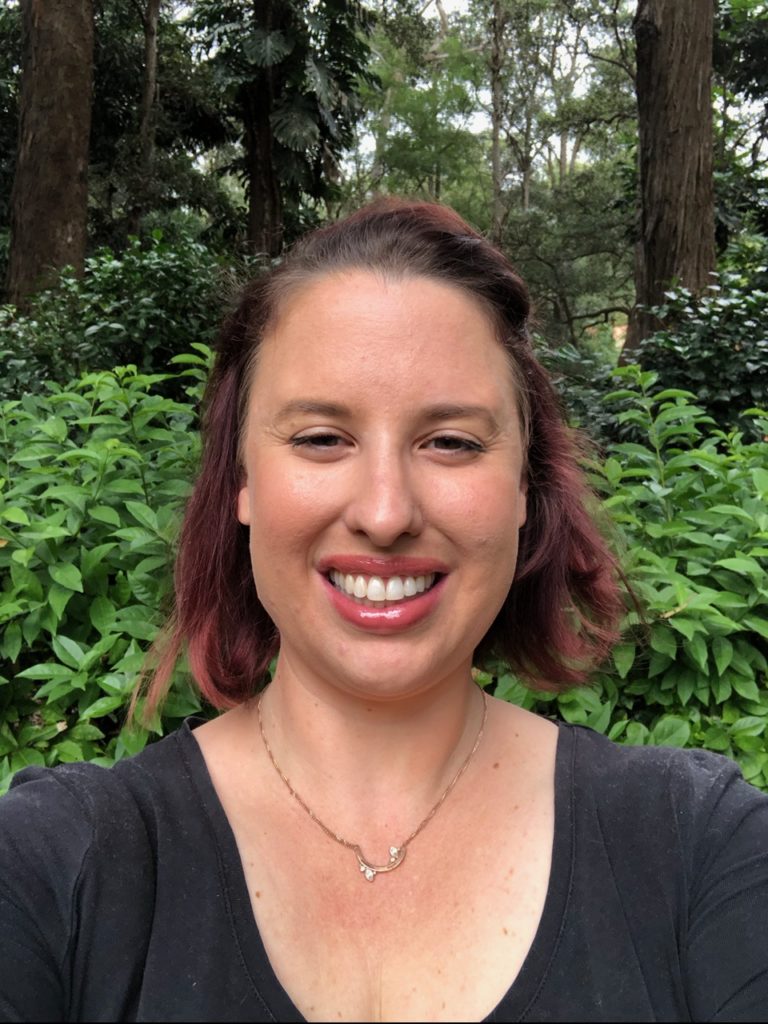 Melissa – Trainer
I am a Physiotherapist Clinical Pilates Instructor Yoga teacher and work as a physiotherapist with more than 10 years' experience.
Initially I worked as a physiotherapist in the hospital system particularly in exercise-based rehabilitation. I also worked in orthopaedic rehabilitation working with people post-surgery such as hip or knee replacements; spinal surgery; or with the frail elderly.
During this time, I had a personal interest in the evidence behind exercise based therapies including Yoga and Pilates for health, wellbeing; as well as an interest in the complexity of the brain such as when considering neuroplasticity (changes in the brain), management of chronic pain and the benefits of mindfulness. I took this passion into Private Practice and have taught exercise-based therapy, Yoga and Clinical Pilates since then.
On top of my Bachelor of Applied Science (Physiotherapy) some relevant qualifications and courses that I have completed include: ⁃ Core stability ⁃ Pilates Mat work, ⁃ Pilates for Pregnancy, ⁃ Pilates Equipment (Reformer/ Cadillac/ Small Equipment), ⁃ Tai Chi ⁃ Diploma of Yoga Teaching (The Yoga Institute). Including electives in advanced yoga, woman's health, and yoga for seniors ⁃ Explain Pain ⁃ Introduction to assessment and treatment of the Pelvic Floor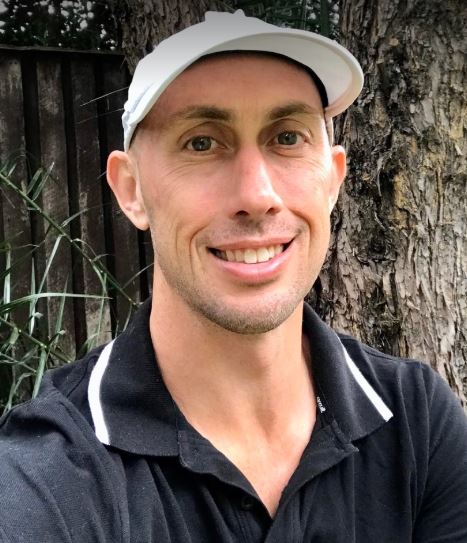 Steve -Trainer
I am a big believer in setting challenging goals. I believe goals should inspire you to get up, go to the park and achieve something you may have thought was impossible. In my 4 years as a trainer, I have helped many people work towards and achieve their goals, whether that be to jog one lap around the park or to run their first marathon.
While I have a passion for fitness in general, I am particularly partial to running and strength training. I have competed at both a state and national level in Masters Athletics, and am a strong proponent of both the physical and mental benefits of distance running. With 3 marathons under my belt and a weekly schedule that includes over 70km of running per week, I practice what I preach. I'm constantly studying and reading new research and scientifically-proven training methods that I can apply to my coaching – I am definitely a running and fitness nerd!
My enthusiasm for coaching, running, and fitness is infectious and is something that I try to pass on to all my clients. I love seeing people achieve something they once thought was impossible.